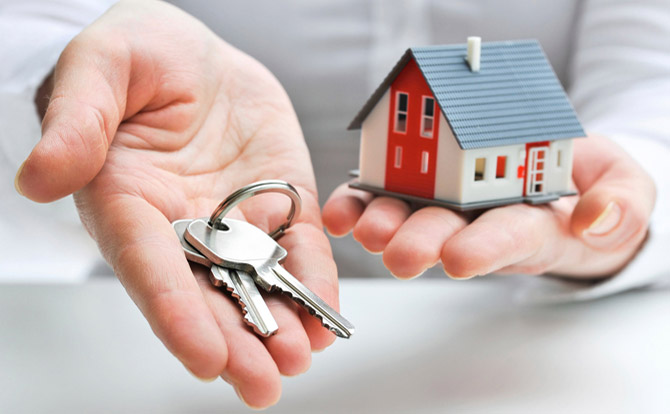 We're here to help you!
The Westmoore Group is a full service, investment firm that specializes in lending to non-conforming borrowers. All loans made by the Westmoore Group are held by the firm's principals and its investors and are not securitized. Our team has over 15 years of experience of investing and lending experience.
Our Approach
Instead of securitizing loans, we act as a principal maintaining an interest in all loans funded. We are seeking responsible borrowers who have the desire to pay their loan on an expedited basis.
Read More
Our Criteria
Westmoore Group has specific criteria in place that must be met in order to qualify. All applicants must have a stable employment profile and adequate income to pay both interest and principal.
Read More
Apply Now
Want to find out if you pre-qualify? Click on the link below to download and fill out our easy and straight forward pre-qualification form.
Apply Now